Serves: 2

Prep Time: 15 min.
Cook Time: 40 min.
Total Time: 55 min.

Calories: 556 per serving
When my mom made spaghetti squash for the first time, I was a bit taken aback. Part of me liked it, the other part of me thought it was weird.
There's no doubt that you can cut a lot of calories by using the vegetable instead of grain pasta. It also has the added benefit of being gluten free!
We have come to really love spaghetti squash, so we wanted to turn it into a formal recipe with marinara and vegan mozzarella. This is also a good guide to see how to bake spaghetti squash in the first place.
Baked Spaghetti Squash with Marinara Sauce Recipe
Ingredients:
Instructions:
Preheat oven to 400 degrees Fahrenheit.


Microwave the spaghetti squash for 45 seconds. This makes the squash easier to cut in the next step.


With a large, sharp knife and a cutting board, cut off both end pieces of the squash so it is flat on each side. Then, place the squash so it stands up vertically, then cut it in half from the top down.


Scrape out all the seeds and strings from the centers of each half of the squash until the inside is mostly bare.


Fill a baking dish with roughly an inch of water, and place the two halves of the squash open-side-down in the dish.


Bake for 35-45 minutes, or until tender and easily separated by a fork.


Scrape the spaghetti strands into a bowl using a fork until all the strands have been scraped from each half of the squash.


Pour the marinara sauce into the bowl with the spaghetti squash, mixing in until evenly dispersed.


Return the sauced spaghetti strands to the original squash, add mozzarella on top, and broil for 1 to 3 minutes.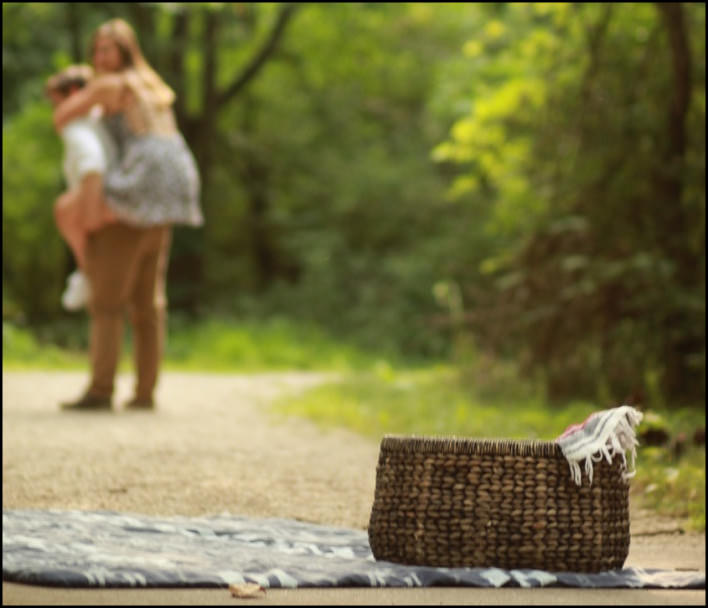 never miss a recipe!
follow vegetatio: