Serves: 4

Prep Time: 25 min.
Cook Time: 20 min.
Total Time: 45 min.

Calories: 319 per serving
With the holiday season right around the corner, we wanted to try and make something that you all could bring to Thanksgiving or Christmas dinner.
(Side plug, check out our article, The 12 Best Vegetarian Thanksgiving & Christmas Recipes (Fool Your Relatives With These!))
We're not big on 'em, so we made this recipe is shepherd's pie with no lentils. Sorry if you really love lentils.
A layer of ground crumbles and vegetables, a layer of mashed potatoes, and a layer of melted cheddar cheese. It looks as good as it tasted.
This recipe can also be made vegan, just make sure you make vegan mashed potatoes as well as use vegan cheddar cheese! And without further ado, here is the vegetarian shepherd's pie (no lentils):
Vegetarian Shepherd's Pie (Without Lentils) Recipe
Ingredients:
Instructions:
First, prepare the vegan gravy and the mashed potatoes.


In a large saucepan, heat the 1 tbsp vegetable oil on medium until hot. Place the frozen vegetables in the pan, and stir for about 5 minutes.


Add the "beef" crumbles to the pan, continuing to stir for 5 minutes. Then, add your vegan gravy to the pan. Let the mixture simmer for 3-4 minutes.


In a 9x13 casserole dish, line the bottom with the vegetable/crumble/gravy mixture. Then, spread your hot mashed potatoes on top of the mixture. Sprinkle your cup of cheddar cheese on top, then broil in the oven for 1-2 minutes or until the cheese melts.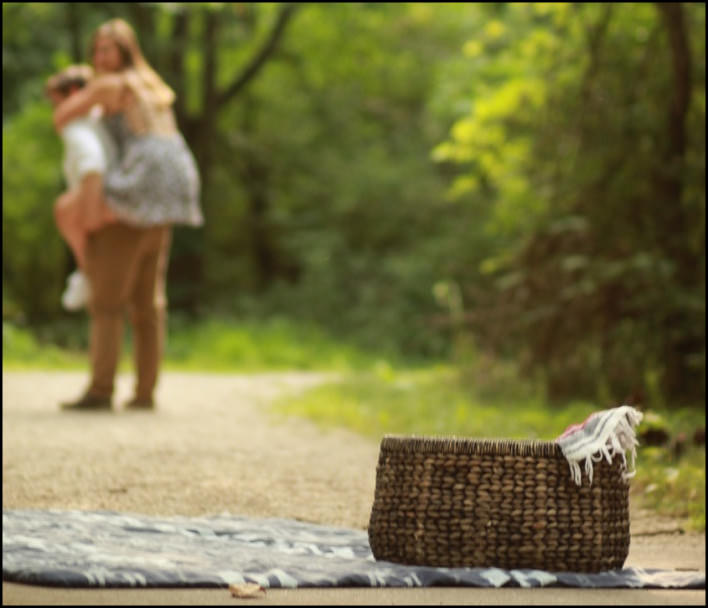 never miss a recipe!
follow vegetatio: