Servings: 3-4

Prep Time: 15 min.
Cook Time: 25 min.
Total Time: 40 min.

Calories: 415 per serving
One of the most insufferable cravings as a vegetarian is deep fried anything. This includes boneless chicken wings.
Yes, our days at Buffalo Wild Wings are pretty limited as vegetarians as their only vegetarian options are pretty much carrots, celery, and a black bean burger. This does not help satisfy any of the deep fried cravings.
Enter cauliflower. Cauliflower is wonderful. It looks yummy, tastes yummy, and doesn't complain when baked for 20 minutes at 450 degrees. What a trooper.
These cauliflower "chicken" wings, while not deep-fried, definitely hit that elusive spot. Just like they make it down south, just without the chicken!
BBQ Cauliflower Wings Recipe:
Ingredients:
Instructions:
Preheat oven to 450 degrees. Prepare a baking sheet with parchment paper on top.


In a small bowl, whisk together milk, flour, chili powder, paprika, and 1/4 cup BBQ sauce.


Dip and cover each cauliflower floret in the mixture and place them on the parchment of the baking sheet. Without the parchment paper, the wings will stick to the sheet (even with non-stick spray).


Bake the cauliflower wings for 20 minutes. For a more crisp wing, flip once after 10 minutes using tongs or a spatula.


After 20 minutes, brush the remaining BBQ sauce onto each cauliflower wing.


Place the sheet back in the oven for 5-8 minutes, or until the BBQ is crisp on the cauliflower.


Serve hot with cornbread, ranch, or other dipping sauces.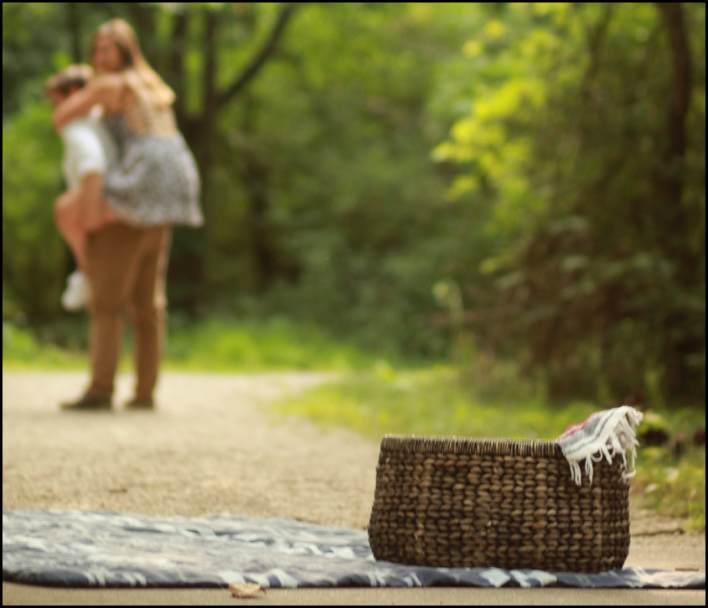 never miss a recipe!
follow vegetatio: