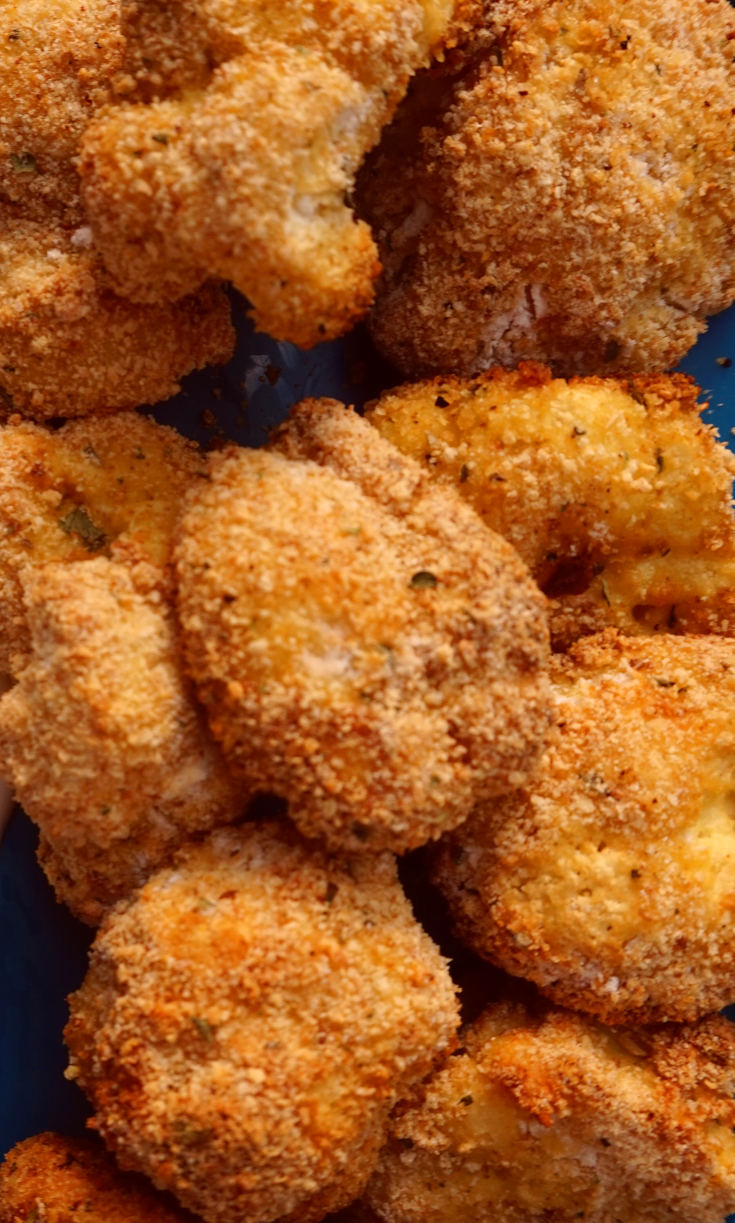 Servings: 3-4

Prep Time: 10 min.
Cook Time: 30 min.
Total Time: 40 min.

Calories: 159 per serving
Looking for a healthy vegetarian chicken nugget alternative? You've just found one.
These cauliflower "chicken" nuggets are baked, lightly seasoned, and most importantly, not processed.
While Morningstar makes delicious chicken nuggets already, cauliflower can be a lot cheaper and lighter. It's also cool to get to experiment with the variety.
While they aren't quite filling enough to have as a standalone meal, these nuggets are great as an appetizer or maybe paired with a side dish of potatoes or vegetable.
If you're feeling really adventurous, you could use these cauliflower nuggets in conjunction with our fried rice recipe
Cauliflower can really imitate the texture of chicken to a considerable degree. Devouring these nuggets was one of the better moments of recipe-making through this site.
We made the mistake of accidentally using wax paper instead of parchment paper. Unless you want to fan fire alarms for a half an hour, I would recommend not making the same mistake.
Parchment paper, not wax paper.
Let us know how you liked our recipe in the comments below!
Cauliflower Nuggets Recipe:
Ingredients:
Instructions:
Preheat oven to 400 degrees. Set aside a baking sheet lined with parchment paper.


In one bowl, whisk two eggs, with a few drops of water added. In a separate bowl, stir together the breadcrumbs and seasonings.


Submerge one floret in the egg, then roll it in the breadcrumb mixture. Repeat for each floret. Place each coated piece onto the parchment-paper-lined baking sheet.


Bake for 15 minutes. After 15 minutes, turn the cauliflower nuggets over once and bake for an additional 15 minutes for optimal crispiness.


Serve hot with ranch, barbeque sauce, ketchup, or hot sauce.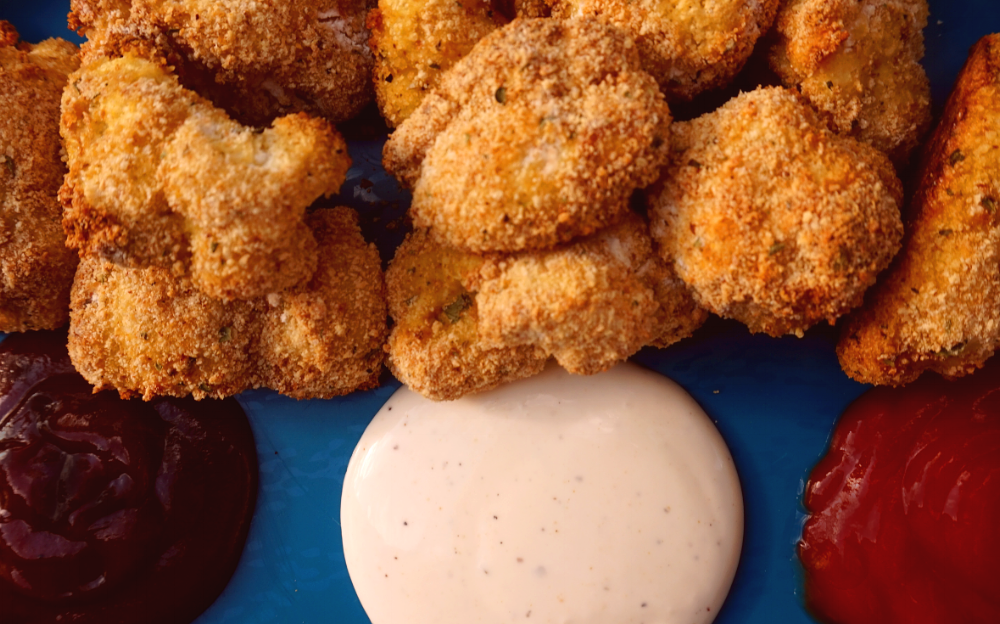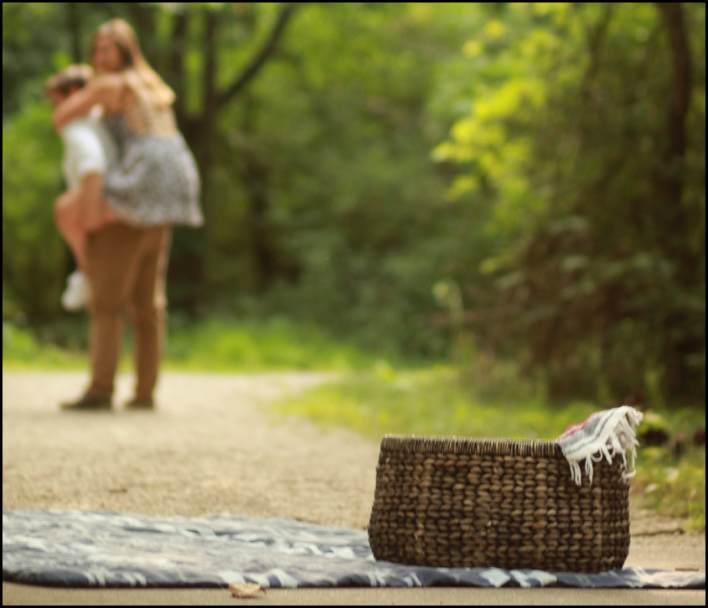 never miss a recipe!
follow vegetatio: