Servings: 4

Prep Time: 10 min.
Cook Time: 15 min.
Total Time: 25 min.

Calories: 211 per serving
Pizza might possibly be the most universally loved food in the entire United States. It seems like pretty much anyone can rally around this staple comfort food.
That is, unless you're vegan.
We scoured the grocery store looking for a dough that contained zero animal products, and it happens to be the Pillsbury brand that came up victorious (but ONLY the one linked above). The issue is that the dough for crescents doesn't come in a circular shape, so you'll have some tinkering to do to try and make them as circular as possible.
That said, these awesome treats are delicious no matter what diet you follow. Make it your own by adding your favorite toppings!
What meat-free pizza toppings are your favorite? Let us know down in the comments!
Vegan Cheesy Pizza Bites Recipe:
Ingredients:
Instructions:
Preheat oven to 350. Open the dough canister and separate each dough triangle onto a cookie sheet.


Take each triangle and roll them into a ball. Flatten the dough balls onto a cookie sheet. Make the dough as circular as possible. Using a spoon, create a crater in the center of each dough piece that is as flat as possible (don't worry, the dough rises a lot while baking).


In a separate bowl, combine the cheese and the spices, tossing them lightly.


For each dough piece, use 1/8 cup of sauce, then place 1/8 cup of the cheese and spice mixture on top of the sauce.


Place the cookie sheet in the oven on the top rack. Bake for 13-15 minutes. If the cheese needs to be more melted, don't be afraid to broil it for a short time (30 seconds or a minute).


Serve hot, topping with parsley or vegan parmesan to garnish.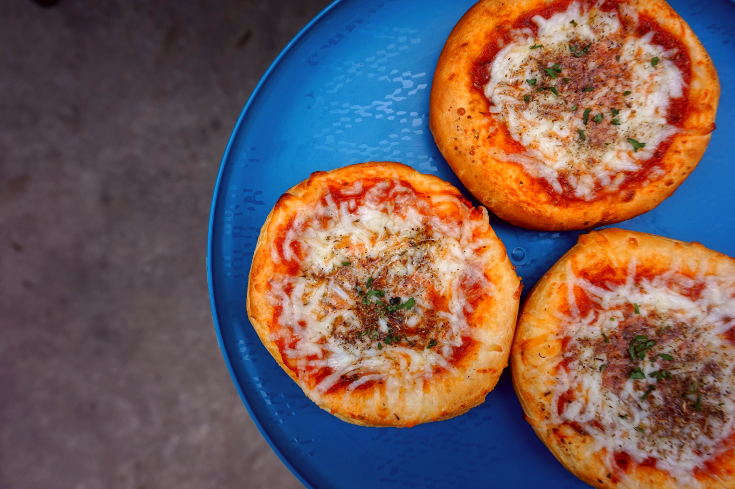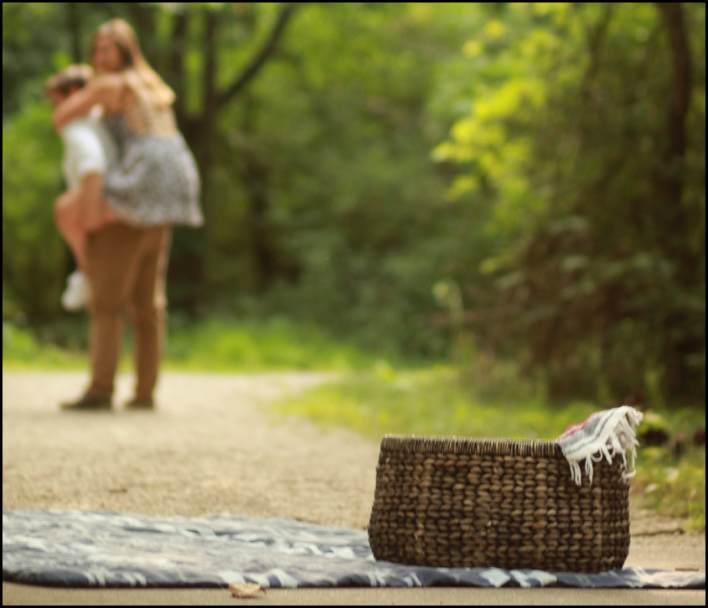 never miss a recipe!
follow vegetatio: