Serves: 5-6

Prep Time: 15 min.
Cook Time: 15 min.
Total Time: 30 min.

Calories: 220 per serving
These Mexican style fajitas are an awesome and filling vegetarian dish. Mexican food is also Nate's absolute favorite cuisine, so making these regularly is a priority.
These mexican style fajitas are great for things like vegetarian meal prep. This recipe gave us 10 total fajitas, which is enough for lunch every day for a week!
The "beef strips" served as a great meaty addition to the fajitas while still keeping them plant-based. They're obviously not meat, but they definitely fill you up and are incredibly tasty (even on their own)!
Again, do some vegetarian meal prep with these and be satisfied for a week, we guarantee it. Don't forget salsa and cheese!
Mexican Vegetarian Fajitas Recipe:
Ingredients:
Instructions:
Heat oil in a large pan on medium heat.


Place bell peppers, onion, meat substitute, and garlic into the pan. Keep over medium heat and add worcestershire sauce, lemon juice, and the rest of the spices.


Cook for about 15 minutes or until peppers are soft. Be careful not to cook the meat substitute for too long, or else it may dry out.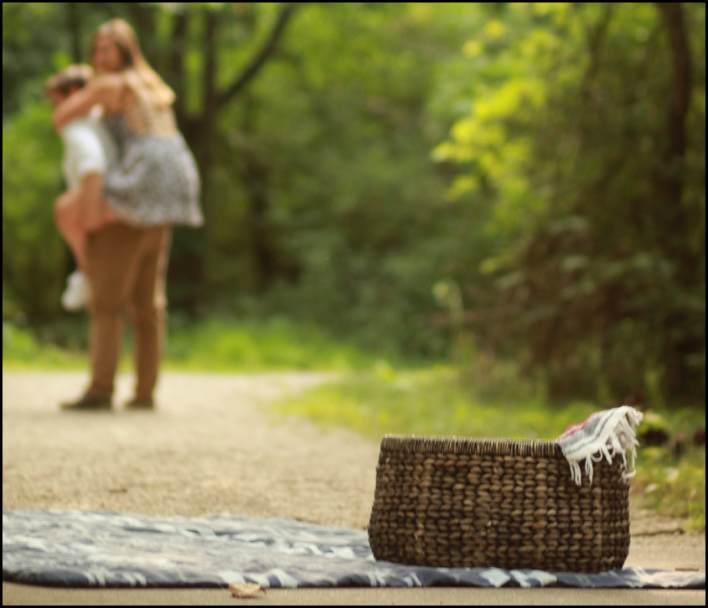 never miss a recipe!
follow vegetatio: