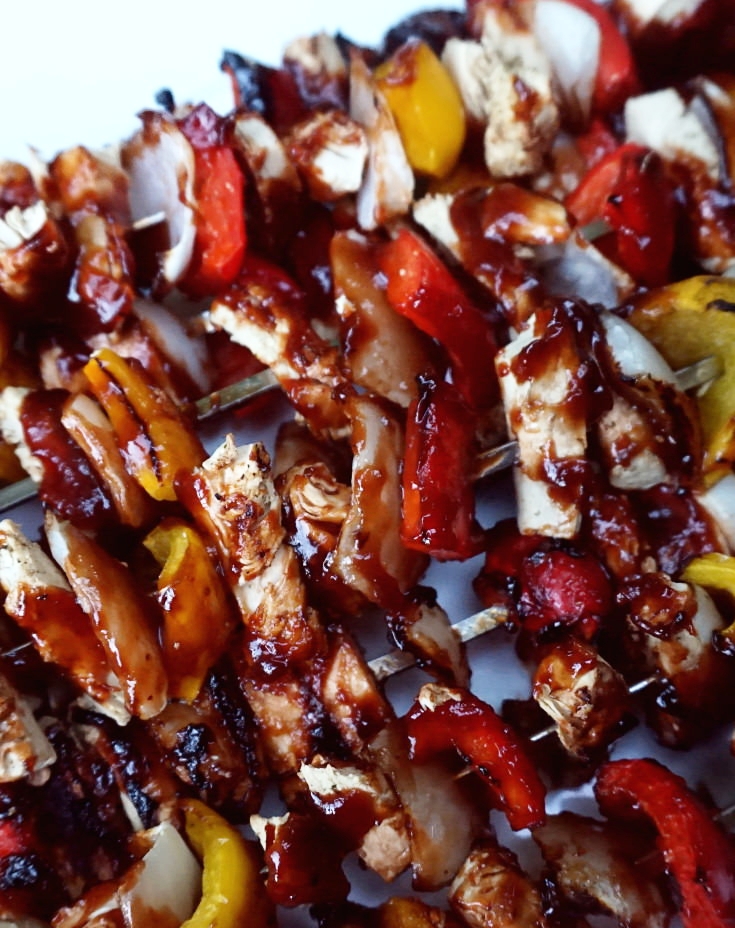 Serves: 3-4 (9-10 skewers)

Prep Time: 20 min.
Cook Time: 20 min.
Total Time: 40 min.

Calories: 303 per serving
The unofficial end of summer is here: labor day. What better way to go out in style than with a classic BBQ dish made vegetarian?
These vegetarian BBQ skewers only have four ingredients. Using a chicken substitute, we have created an imitation BBQ skewer that finally gives vegetarians a dish to use for the grill that isn't animal-based.
Although simple, these vegetarian BBQ skewers hit a special spot on a cool summer night. There is a sentimental feeling that comes with grilling while listening to bugs humming in the trees.
Whether it's labor day, memorial day, the fourth of July, a summer birthday, or a family reunion, this recipe will have your back for any summer occasion.
Vegetarian BBQ Skewers Recipe:
Ingredients:
2 bell peppers, chopped

1/2 onion, chopped
Instructions:
The first step is to thaw the meat substitute. In a microwave-safe bowl, place the contents of the Morningstar chikn strips package with 1 tbsp of water. Cover the bowl with a paper towel or napkin, then microwave for 1 minute 30 seconds, stirring halfway through. The chikn substitute should be thawed enough to be punctured easily by a skewer, so continue to thaw as needed.


Chop all the bell peppers, onion, and chikn into pieces slightly larger than a quarter. Slide the pieces onto each skewer until all the ingredients are used.


In a separate bowl, pour the BBQ sauce. Use a brush to paint each skewer thoroughly with BBQ sauce. Make sure each side is covered with BBQ. If the chikn is not covered with BBQ sauce, it can lose its moisture, which significantly affects the quality.


Place all the skewers on the grill, then light the grill and heat over medium-low for 10 minutes per side, or until sufficient charring is achieved.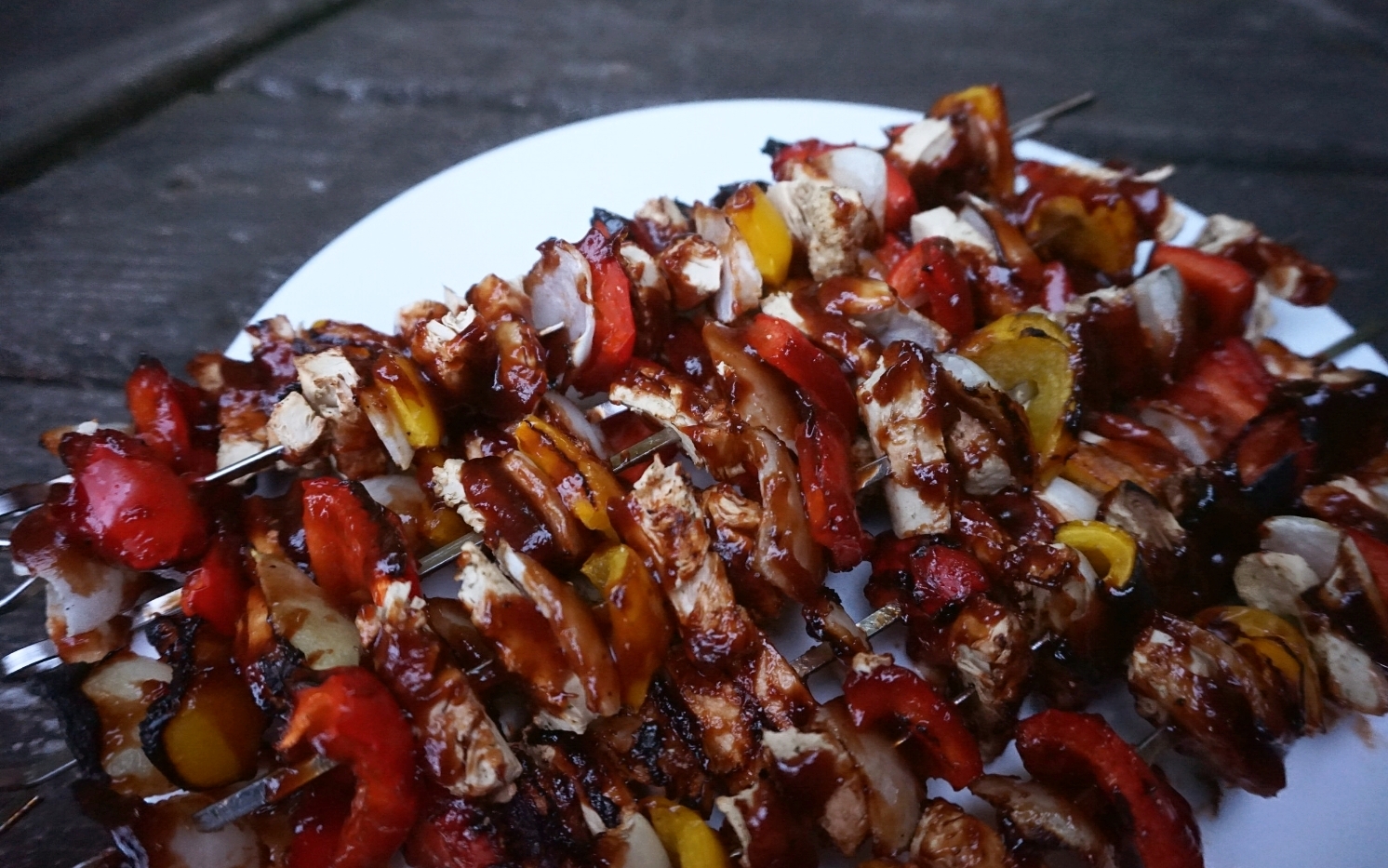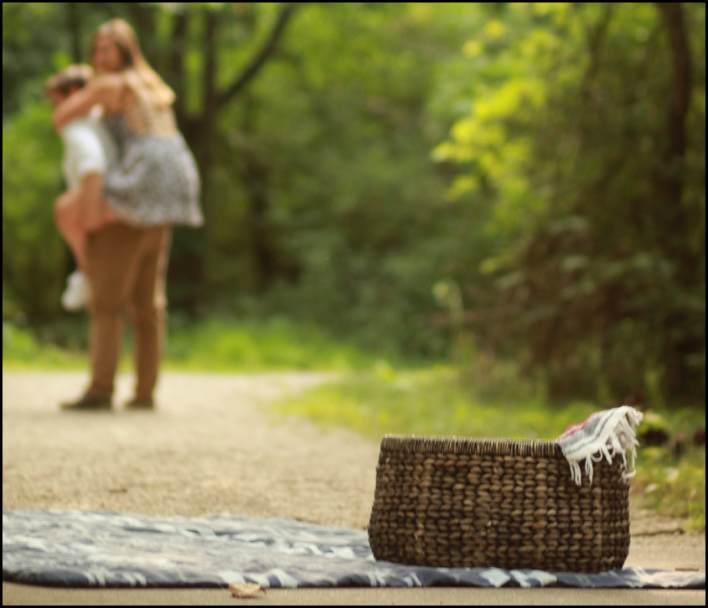 never miss a recipe!
follow vegetatio: