Servings: 4-5

Prep Time: 5 min.
Cook Time: 20 min.
Total Time: 25 min.

Calories: 122 per serving
A great thing about starting with a classic staple like mashed potatoes is that it creates the opportunity to bring in some new flavors. For us, this meant adding some small veggies like corn and peas. We also added some garlic salt to add a bit of extra flavor, although the gravy definitely helps with that.
We decided to upgrade this delightful dish from side to entree by trying out Gardein nuggets for the first time, making a mashed potato bowl. This combination made for a very satisfying dinner.
These mashed potatoes are creamy, fluffy, and just as tasty as if using dairy. For vegans and those that are lactose intolerant, they can be a lifesaver.
Feel free to experiment with other spices and vegetables to add as well. Let us know what you come up with in the comments below!
Dairy-Free Mashed Potatoes with Vegan Chicken Recipe:
Ingredients:
Instructions:
Begin boiling water in a pot over high heat while chopping potatoes into small cubes (around 8 pieces per potato).


Boil potato cubes for 15-20 minutes, or until soft. You can tell that the potato is soft enough if a fork goes gently through the cube without much resistance.


Drain the potatoes. In the same pot, place the milk and butter over medium heat. During this, begin mashing the potatoes in a separate bowl.


Once the potatoes are fully mashed, mix them with the milk and butter. Feel free to add more milk and butter until the desired creaminess is achieved.


Serve hot with our vegan gravy or Gardien chik'n nuggets, or both!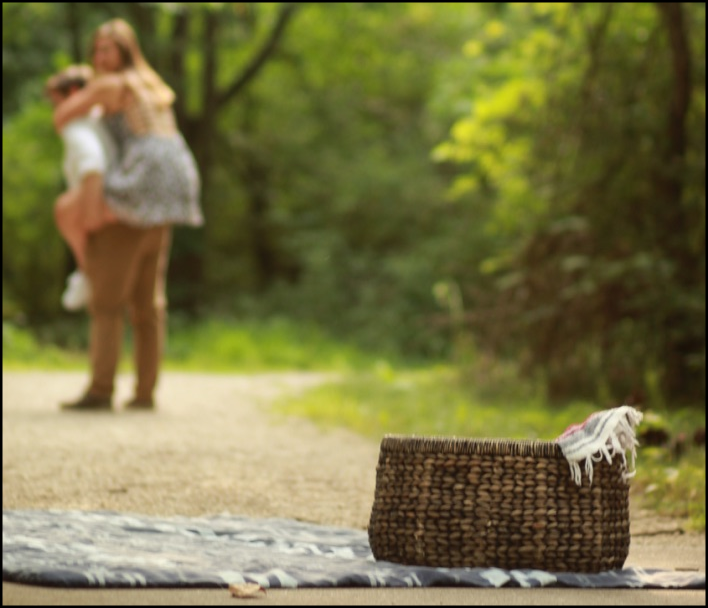 never miss a recipe!
follow vegetatio: