Servings: 3-4 cups

Prep Time: 5 min.
Cook Time: 20 min.
Total Time: 25 min.

Calories: 183 per cup
Gravy is one of those foods where you'll just shove it right down without thinking about where it comes from. Almost all gravy comes from either chicken stock (white gravy) or beef stock (brown gravy), which is problematic for quite a few reasons.
Surprisingly, the type of stock used doesn't have as much influence on the flavor of the gravy as you might expect. This means that vegan gravy can taste just as awesome and kick as much ass as its animal-based counterparts.
The hardest part about this vegan brown gravy is getting all the clumps from the flour to dissolve. Following the directions as listed here should yield a successful, non-flour tasting gravy. If you'd like to try and work around this issue, vigorously mix the flour with some of the stock before pouring it into the pan with the vegan butter.
Our goal with every dish we make is to have it be appealing to meat-eaters too. This dish was tasted by many of our carnivorous friends, and approved by all.
So yes, this vegan brown gravy can be brought to Thanksgiving dinner, and nobody will be the wiser.
Vegan Brown Gravy Recipe:
Ingredients:
Instructions:
In a saucepan, melt the vegan butter over medium-low heat. Once melted, add the flour, stirring to remove clumps, then add the vegetable stock.


Add the rest of the spices and ingredients and continue stirring. Simmer over medium-low heat until the gravy has achieved the desired thickness. Note: gravy will also thicken as it cools.


Serve how desired, whether biscuits, mashed potatoes, poutine, or another dish!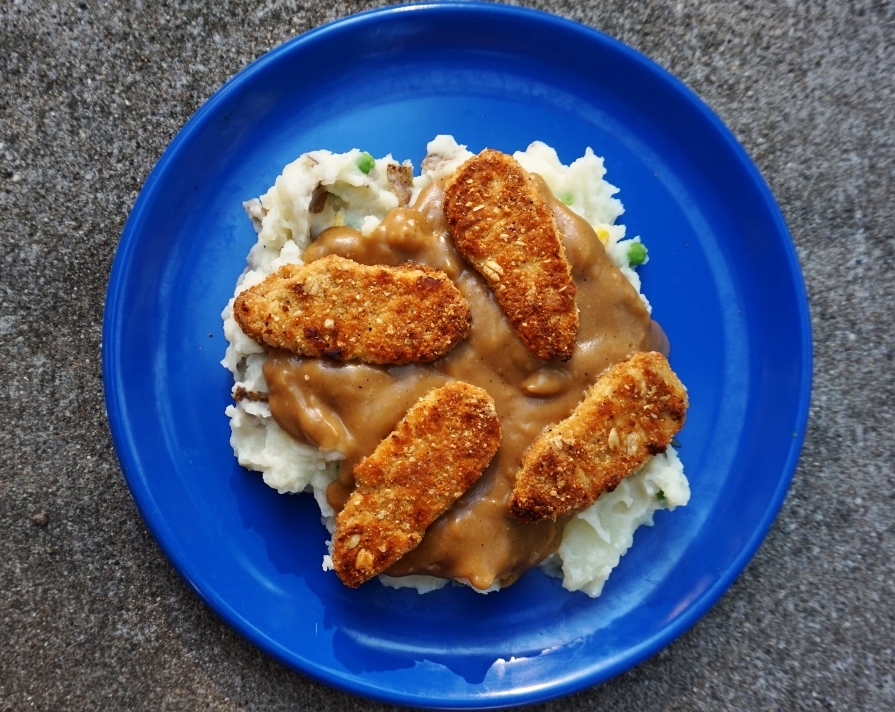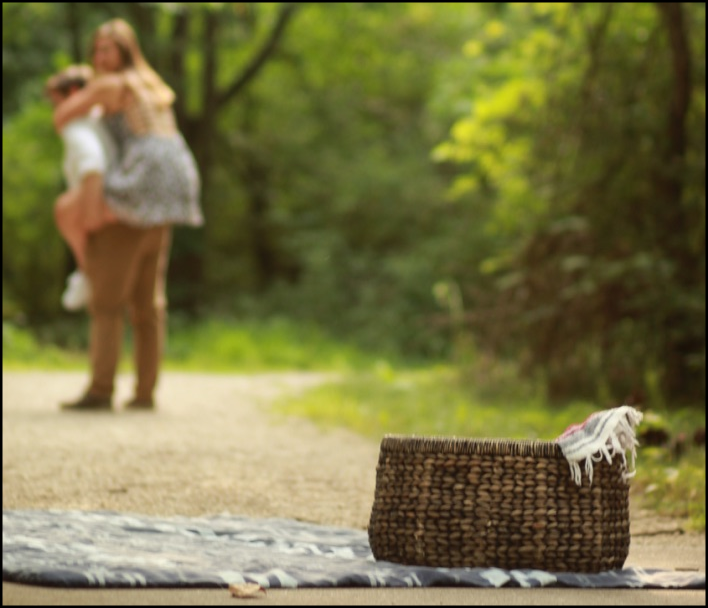 never miss a recipe!
follow vegetatio: