Servings: 4

Prep Time: 30 min.
Cook Time: 30 min.
Total Time: 60 min.

Calories: 157 per serving
Fries are the perfect side dish for many cuisines. They can be spicy, savory, garlicky, salty, or really any flavor that you like. Bake 'em to save your arteries, and keep the deep fryer somewhere dark and dusty.
The cool thing about these seasoned french fries is that we provided many different seasonings that fit whatever meal you may be having that day.
Our personal favorite was the Italian spice combo. Let us know which one you tried in the comments!
Seasoned French Fries Recipe:
Ingredients:
Instructions:
Rinse and peel 2 large russet potatoes, chopping into thin slices.


Place the potato slices into a large bowl of cold water. Let the potatoes soak for anywhere from 30 minutes to an hour, depending on how patient you are! If desired, potatoes can be soaked overnight. The longer they soak, the more crispy they will become after baking. While the potatoes soak, combine the spices (choose one from above, or something entirely different) in a separate bowl.


After the slices have soaked, drain and dry them. While drying, preheat the oven to 450 degrees.


Make sure the original bowl is dry, then toss the dried potato slices with the oil. Also include half of the seasonings while tossing the fries.


Place the slices evenly spread out onto a baking sheet, then into the oven for 15 minutes.


After 15 minutes, try to flip the fries to get the most thorough crisp and browning. Just shifting or rotating the baking sheet may help as well, if a full flip isn't possible. Bake for another 15 minutes or until desired crispiness/browning has been achieved.


Add the rest of the seasoning to the fries, and serve hot!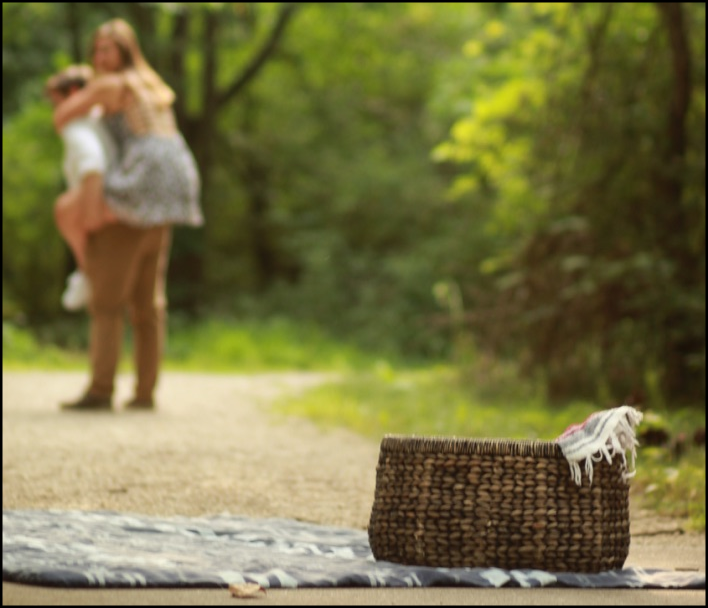 never miss a recipe!
follow vegetatio: