Serves: 12

Prep Time: 10 min.
Cook Time: 20 min.
Total Time: 30 min.

Calories: 210 per serving
Nearing the end of this summer, Kate happened upon a ton of freshly-picked blueberries. In addition to the massive amounts of blueberries, there were some bananas that were getting a bit too ripe for their own good. The solution? Blueberry banana muffins!
We followed this recipe but improved upon it by making it vegan. Eggless AND dairy free. Score. Honestly, the muffins turned out more moist than usual because of this. Eggs in baked goods harden when heated, but replacing them with apple sauce helps the recipe retain more moisture, as well as adding a bit of cinnamon to the flavor profile.
These muffins are the first baked good we have made for Vegetatio. For us personally, they are the first baked good we've ever tried to make vegan.
These muffins turned out so freaking good, seriously. You've got to give them a try.
Vegan Blueberry Banana Muffins Recipe
Ingredients:
Instructions:
Preheat the oven to 375 degrees.


In a large bowl, mash the bananas.


Add sugar and apple sauce to the bowl, stir.


Add Earth Balance and blueberries to the bowl, stir.


In a separate bowl, combine the salt, flour, baking soda, and baking powder. Pour into the other bowl and mix everything together, being careful not to crush the blueberries.


Pour batter into muffin cups, then bake for 20 minutes.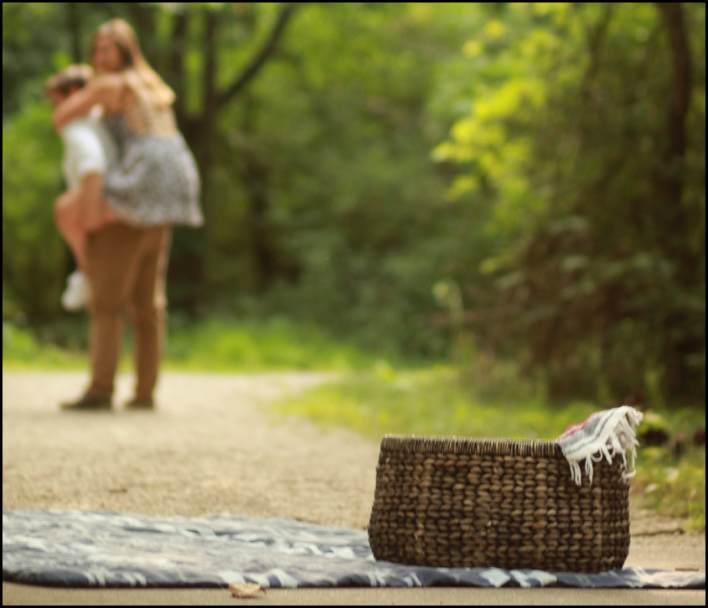 never miss a recipe!
follow vegetatio: