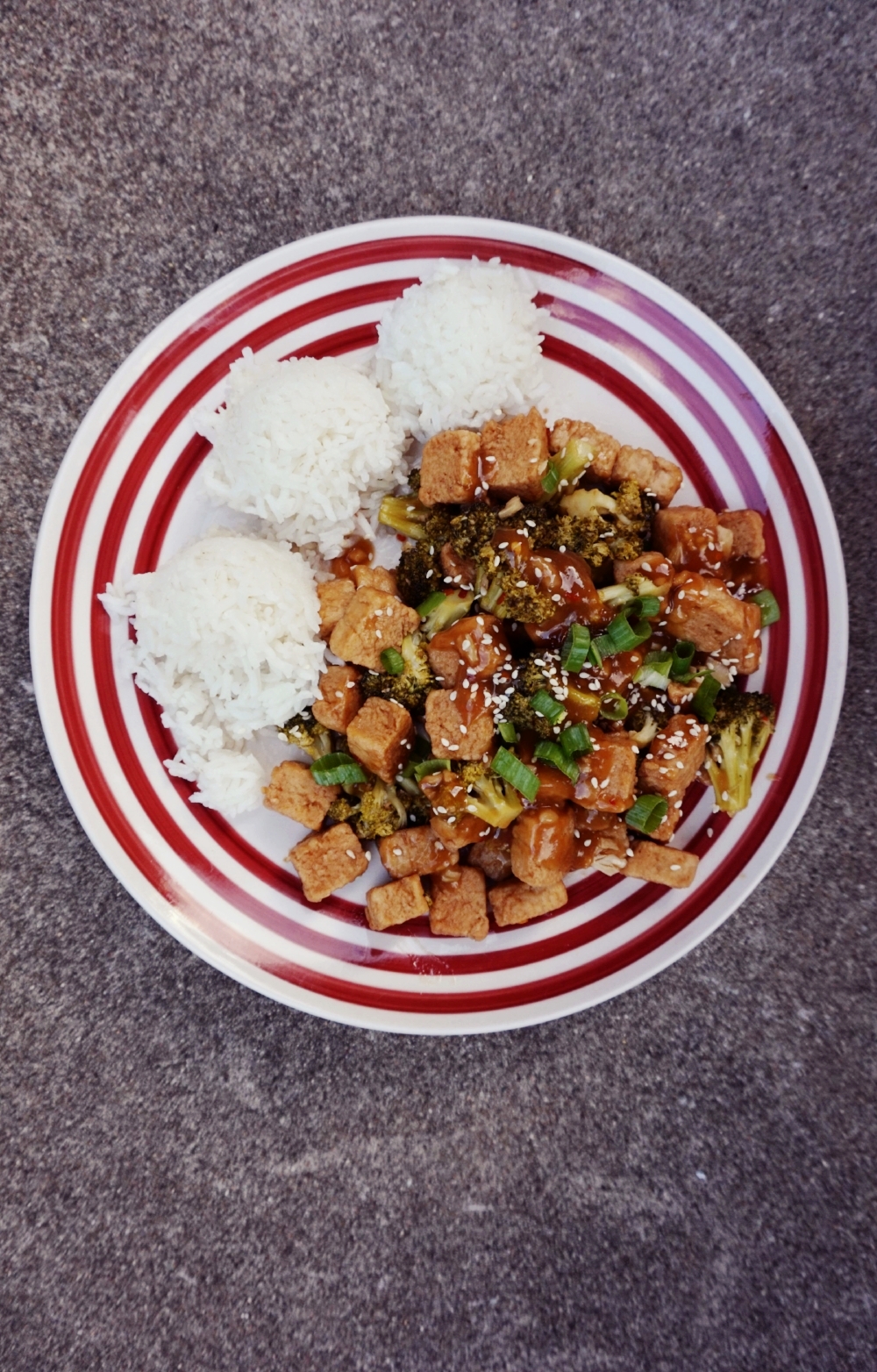 Serves: 4

Prep Time: 15 min.
Cook Time: 15 min.
Total Time: 30 min.

Calories: 479 per serving
In a similar vein with our Vegan Fried Rice, we continue to crave Chinese food but are unable to grab the takeout dishes we used to love. This is another takeout inspired dish, and it was really really good.
This recipe was incredibly filling, and it was actually our first attempt at making any sort of Chinese sauce. Fortunately, it turned out both sweet and spicy in the perfect amount. The only problem was that we wished we had made more sauce!
The broccoli took some color damage since we cooked it in the sauce, but having the flavor infusion into the broccoli was definitely worth it! The green onion add a great fresh taste as well.
Protip: you should fry the rice like in the recipe above to make this recipe even better. It will take a bit longer to complete, but the end product will be 10/10.
Vegan General Tso Recipe
Ingredients:
General Tso's Sauce:
(if making both broccoli and rice, double these ingredients)
Instructions:
In a bowl, mix all the General Tso's Sauce ingredients except for the flour together. Place the sauce and the Quorn tenders into a pan and simmer on medium for 5 minutes.


Add broccoli florets to the pan, then continue to simmer for 8-10 minutes.


Remove all Quorn and broccoli from the pan, leaving the sauce. Mix together the 1 tbsp flour with 1/8 cup of water and pour it into the sauce (if you're making the double sauce, use 2 tbsp flour and 1/4 cup of water).


Pour sauce over the Quorn, broccoli, and rice and enjoy!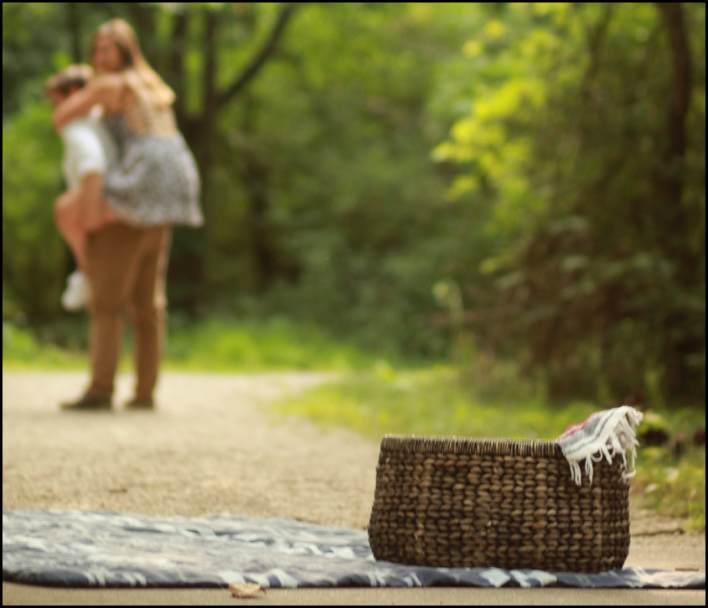 never miss a recipe!
follow vegetatio: