Serves: 4

Prep Time: 5 min.
Cook Time: 10 min.
Total Time: 15 min.

Calories: 283 per serving
This recipe was something we had been wanting to try and replicate for a while. Vegan chili dogs unfortunately aren't something you can find at a coney island, so we had to bring the magic to our kitchen.
(Trust us when we says this, because our coney dog standards are very high.)
These vegan coney dogs turned out amazing! Right alongside with some oven-baked potato chips, this meal rivaled any barbecue dog we have eaten. Bring these to your next outdoor potluck (or indoor potluck, we don't judge) and watch them disappear.
Using simple, premade ingredients like vegan cheese, vegan chili sauce, and vegan hot dogs made this recipe incredibly quick to make, only 15 minutes!
These vegan chili dogs are savory, spicy, tasty, and cruelty free!
Hope you enjoy!
Vegan Chili Dogs Recipe
Ingredients:
Instructions:
In a medium pot, cover 4 vegan hot dogs with water. Bring to a boil; turn off the heat. Let the dogs sit for 2 minutes in the water.


In a separate small pot, or the microwave, heat the chili over medium heat or for 2 minutes in the microwave until hot.


Place the Smart Dogs in your 4 buns, (we lightly toasted ours). Cover each with chili and cheese.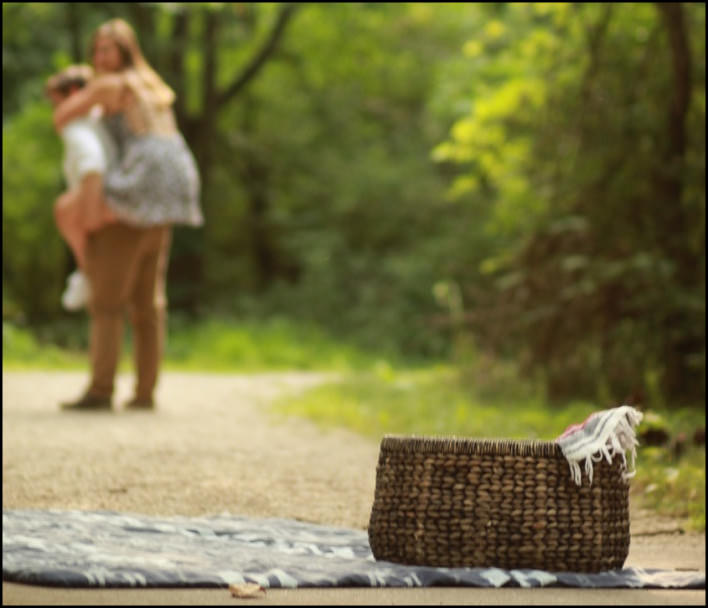 never miss a recipe!
follow vegetatio: