Whether you're a vegetarian household or a family member looking to make a vegetarian-friendly menu for Thanksgiving and Christmas, this list will have everyone enjoying the holidays' feasts. These vegetarian (and vegan) recipes are great for dinner with side dishes on Thanksgiving dinner, Christmas Eve dinner, and for Christmas Day.
The recipes listed below are easy as pie, and are simply remasters of classic entrees and side dishes, just made vegetarian.
Making recipes that are vegetarian or vegan that meat-eaters enjoy is our number one goal, so we hope you find this collection as tasty, easy, and grand for your Thanksgiving and Christmas. We've included some key ingredients you can buy online, but the big two (especially for the side dishes) are simply:
Silk Unsweetened Almond Milk
and
Viva Naturals Organic Extra Virgin Coconut Oil
Almond milk is a vegan alternative to dairy milk and coconut oil is a vegan alternative to butter! You won't notice a difference in the flavor for most dishes.
With those two ingredients, you can vegan-ize a ton of meals this holiday season.
1 through 6 = Side Dish Ideas
7 through 12 = Main Course Ideas
We've combed through hundreds of recipes and brought you the very best ones. Here they are:
The 12 Best Vegetarian Thanksgiving & Christmas Recipes
Cheesy, creamy, crispy, and downright delicious. This dish is perfect as a huge side for any family gathering, and it's vegan!
Key Ingredient:
Silk Unsweetened Almond Milk
Cauliflower is a godsend for entrees, because whole heads can be prepared comparably to unadorned meats, like steaks.
Key Ingredient:
100% Lemon Juice
Macaroni and cheese - a staple of the kitchen come Christmas and Thanksgiving. You really can't go wrong with mac 'n' cheese.
Key Ingredient:
Progresso Panko Plain Bread Crumbs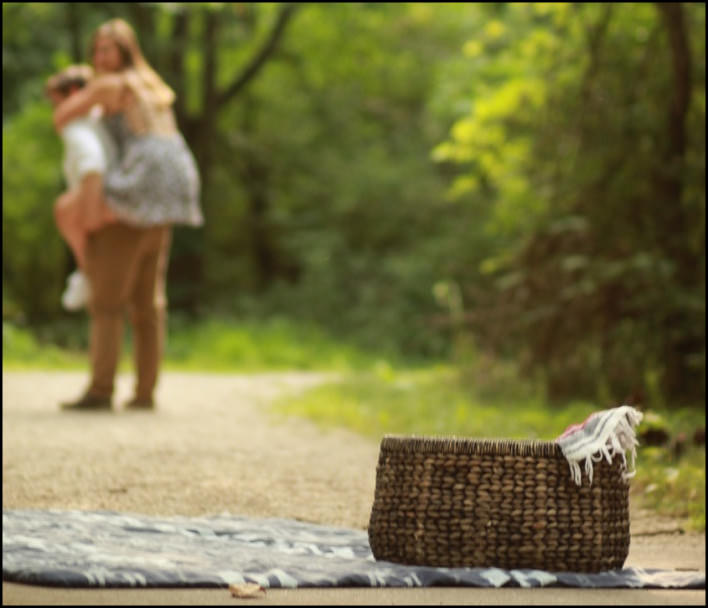 never miss a recipe!
follow vegetatio: